Treatment,
Prevention &
Performance
At Summit Physio our goal is to treat the cause of the injury and rehabilitate you correctly to prevent further reoccurrence.
how we can help…
At Summit physio, we are motivated by supporting our patients to reach their performance goals and helping them become pain free. We do this by providing a high level of care which we refuse to compromise on.
We do this by our dedicated and friendly approach. Alongside this a drive to achieve excellence in our field, providing the most effective and unobtrusive physical and emotional support we can to you.
Essentially, we don't just have the experience to treat our patients, we have the understanding and empathy to connect with you and provide a comfortable and reassuring environment for you to get better.
Our Summit team provide an excellent service in the prevention and treatment of musculoskeletal pain and injury, irrespective of age or ability.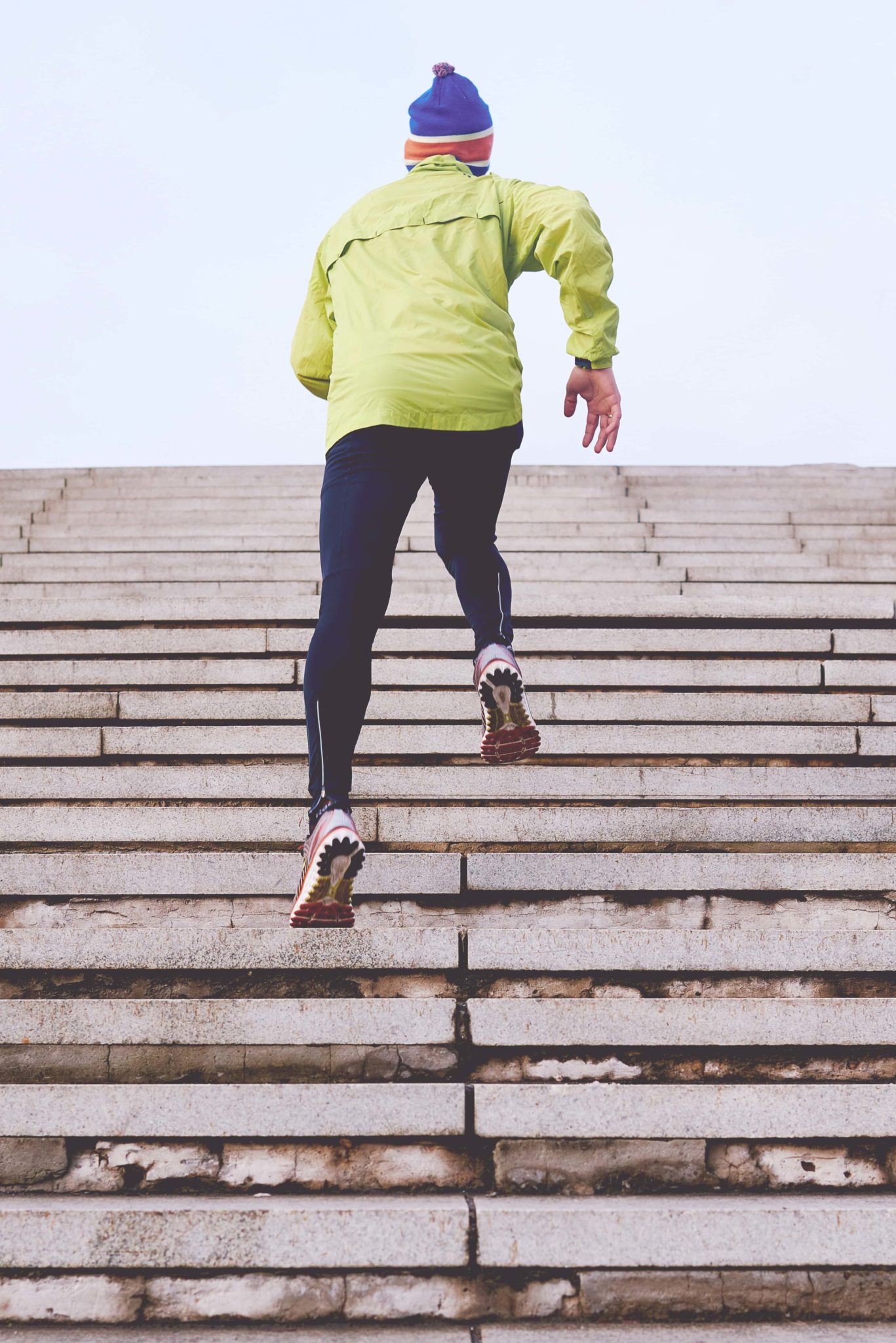 Our Services
The services we offer range from long-trusted physiotherapy to relieve pain and restore movement, through to the very latest in injury prevention and functional movement screening. If it's related to your bodies movement, we've treated it in our time.
Injury Treatment
We identify areas of your body that are weak, tight, overactive or underactive. Once we've established what the problem is, we will set up a bespoke treatment & recovery plan.  
sports massage
The main aim of a deep sports massage is to improve blood circulation, elimination the build-up of lactic acids and preventing accumulated stiffness from training or working repetitively.  
Injury Prevention
We help more and more clients learn how they can stay injury-free and maximise their performance when participating in their sport.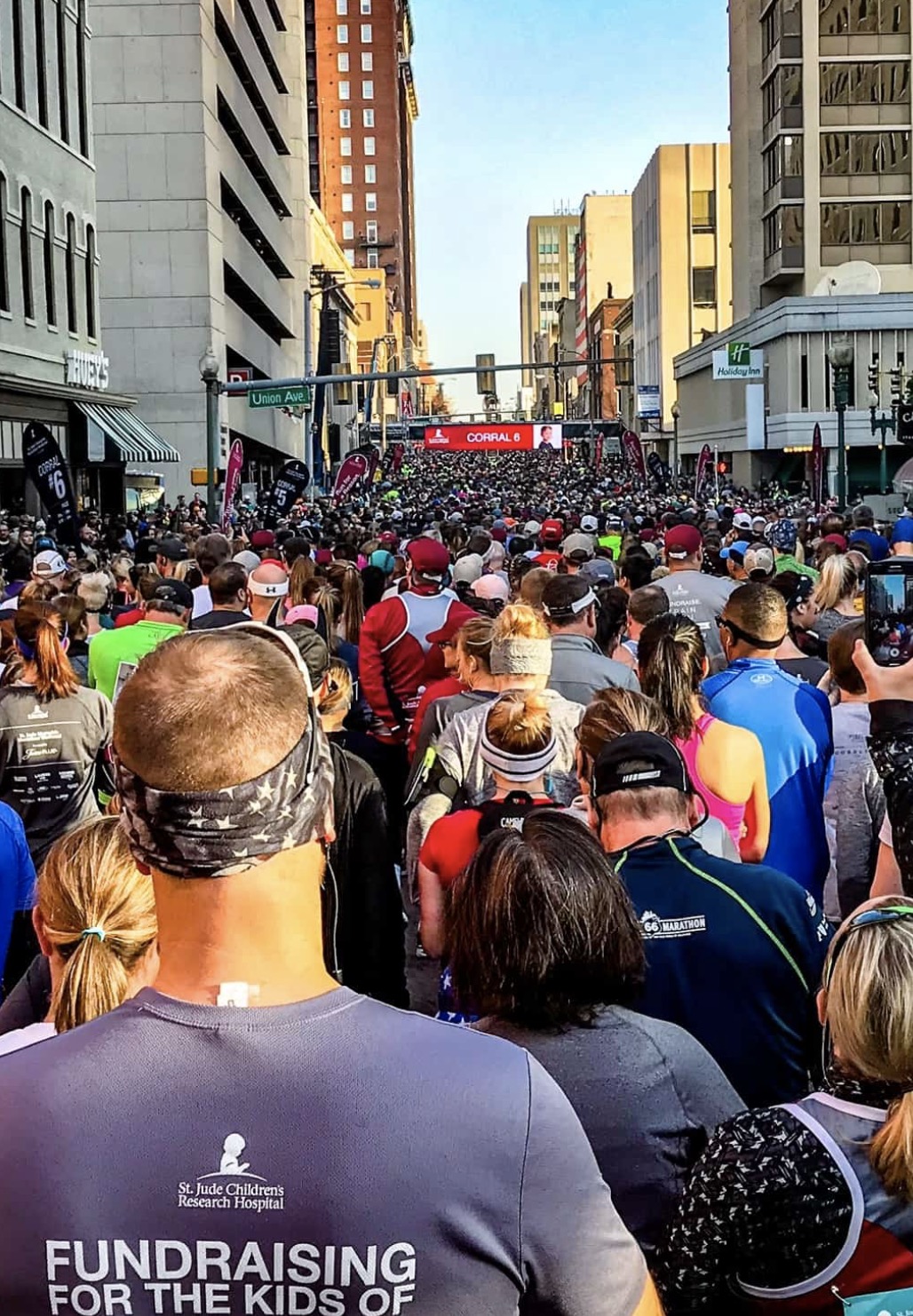 I'VE SUFFERED VARIOUS RUNNING RELATED INJURIES OVER THE YEARS AND THESE GUYS HAVE NEVER FAILED TO GET ME BACK RUNNING AGAIN. THEY'VE ALWAYS GIVEN GOOD ADVICE TO PREVENT ANY RE-OCCURRENCE OR TO AVOID NEW INJURIES OCCURRING. I'VE BEEN TREATED BY VARIOUS DIFFERENT STAFF MEMBERS AND ALL HAVE BEEN COURTEOUS, ATTENTIVE AND VERY COMPETENT. ANY TIME I HAVE HEARD OF A FRIEND OR COLLEAGUE WHO NEEDED SOME PHYSIO TREATMENT, I HAVE ALWAYS BEEN QUICK TO RECOMMEND SUMMIT PHYSIO DUE TO MY POSITIVE EXPERIENCES WITH THEM.
Kevin Melling
HAVE USED SUMMIT FOR THE PAST 12 YEARS FOR VARIOUS RUNNING AND CYCLING INJURIES. I HAVE SEEN VARIOUS MEMBERS OF STAFF DURING THIS TIME AT DIFFERENT LOCATIONS. ALL STAFF ARE COURTEOUS, KNOWLEDGEABLE AND ABLE TO EXPLAIN IN SIMPLE TERMS THE TREATMENT REQUIRED FOR THE INJURIES. AFTER RECEIVING TREATMENT, THEY ALSO EXPLAIN HOW TO AVOID REOCCURRENCE WITH THE HELP OF EXERCISES. I WOULD HIGHLY RECOMMEND THIS PRACTICE TO ANYBODY
Tej Talks
I SAW ANDY AFTER A SUCCESSION OF POOR ADVICE AND A SUBSEQUENT DISCECTOMY LEFT ME WALKING LIKE FRANKENSTEIN. HE SUPPORTED ME WITH A PROGRAMME OF REHAB THAT ALLOWED ME TO GAIN MY CONFIDENCE BACK AND ULTIMATELY MY NORMAL LIFE. NOTHING IS TOO MUCH TROUBLE AND HE ALWAYS GOES THE EXTRA MILE. EFFECTIVE REHAB IS AS MUCH ABOUT THE PSYCHOLOGICAL SUPPORT AS IT IS THE PHYSICAL AND HIS HUMOUR IS PRICELESS IN THIS AREA. I HAVE SINCE WALKED THE 3 PEAKS AND CAN LIVE RELATIVELY PAIN FREE WHICH I NEVER THOUGHT POSSIBLE. I COULD NOT HAVE DONE THIS WITHOUT ANDY AND CANNOT RECOMMEND HIM AND SUMMIT PHYSIO HIGHLY ENOUGH
Doug Riley
5 STAR REVIEW FOR THE FRIENDLY GREETING AND EFFICIENT SERVICE FROM LOUISE ON RECEPTION WHO BOOKED OUR APPOINTMENT, THROUGH TO THE PROFESSIONAL PHYSIO ASSESSMENT, SERVICES AND AND AFTERCARE FROM CORRINE. THANK YOU BOTH. WOULD DEFINITELY RECOMMEND!
Suzanne Szcryba
CORINNE IS AMAZING. VERY KNOWLEDGEABLE, PROFESSIONAL AND FRIENDLY. I FEEL VERY COMFORTABLE AND I ALWAYS FEEL BETTER HAVE MY SPORTS MASSAGE. I GET QUITE A FEW NIGGLES FROM BEING A STUDIO FITNESS INSTRUCTOR BUT CORINNE ALWAYS SORTS THEM OUT. I WOULDN'T GO ANYWHERE ELSE.
Josh Carter
useful guides
we know you don't always have the time to get in for an appointment, so we've put our heads together and created some useful guides to understanding the most common conditions we see for treatment and how you can alleviate the pain.
Bolton
Bolton Arena,
Arena Approach,
BL6 6LB
Wrightington
Wrightington Hotel
& Country Club,
Wigan,
WN6 9PB
Chorley
David Lloyd Health Club,
Moss Lane,
PR6 8AB
get in touch...
Our network of clinics are based in Lancashire and are ran by our team of dedicated practitioners.
The address details for each clinic are listed below for appointments, for general enquiries or anything you'd like to know prior to booking, please use the contact form or email us and we'll be in touch ASAP!
Alternatively we can be reached on 0800 731 2738
SUMMIT BOLTON
Bolton Arena, Arena Approach, BL6 6LB
SUMMIT WRIGHTINGTON
Wrightington Hotel & Country Club, Wigan, WN6 9PB
SUMMIT CHORLEY
David Lloyd Health Club, Moss Lane, PR6 8AB