As we exercise, we are used to the occasional achy leg or back as our body recovers.
But hip pain after running is something that many people complain about and can be something to look out for. Especially if the pain lingers long after your run has finished.
So, here we will be talking about what you can do to reduce hip pain if you are currently struggling, along with preventative measures to try before your next run.
Reducing existing hip pain
Some hip pain can be treated at home if we have a sensible approach to recovery and keeps things simple.
Some pain with exercise is common, but if it isn't settling within the same day this can become a problem. If you wake up the day after exercise and feel that your pain is worse, this may be a sign that you're pushing too hard.
Giving yourself enough time to recover between runs is important when you're injured. Healing happens when we're resting, so taking time in between helps.
Ice and heat can also help you manage symptoms after exercise – ice can have a numbing effect, whereas heat can help with comfort.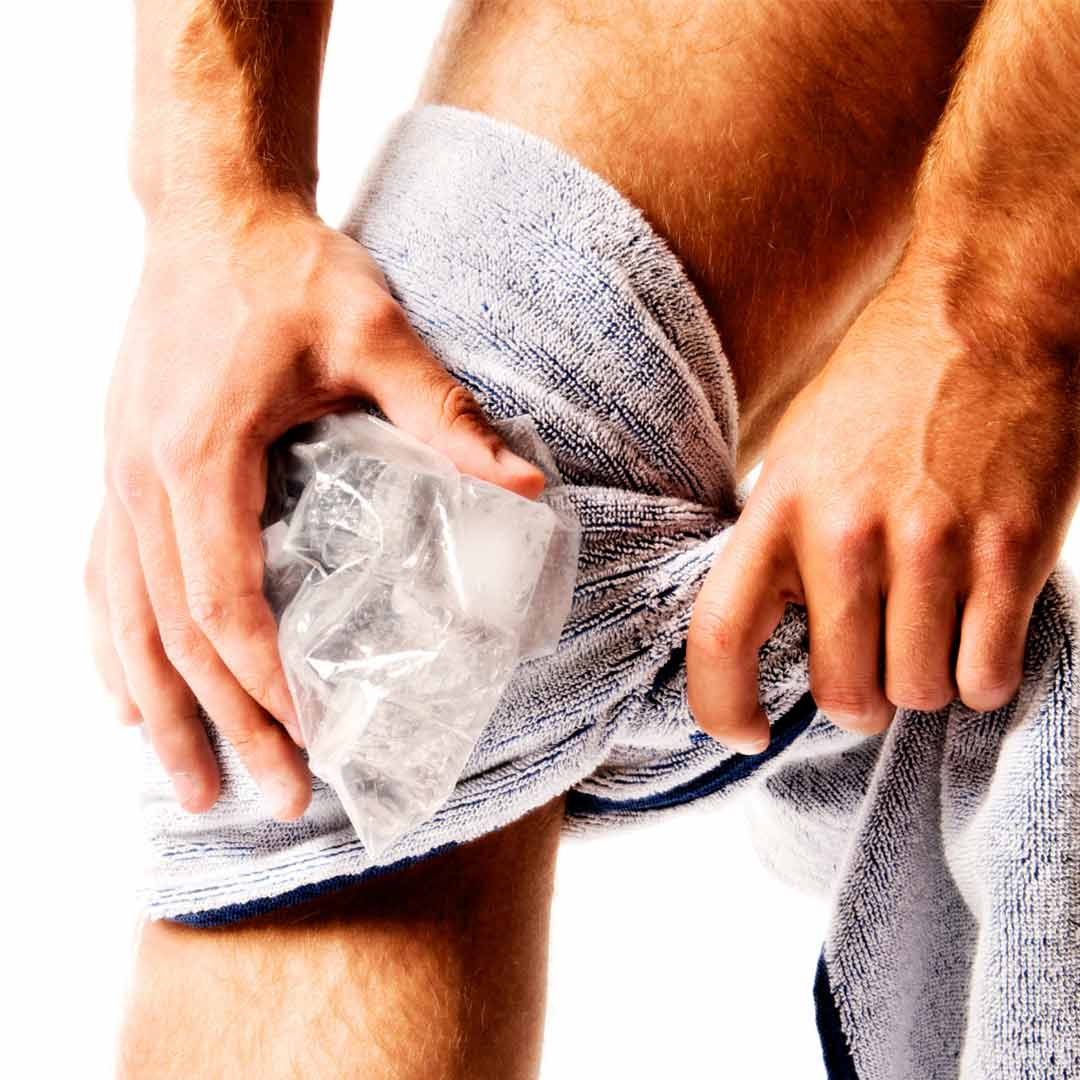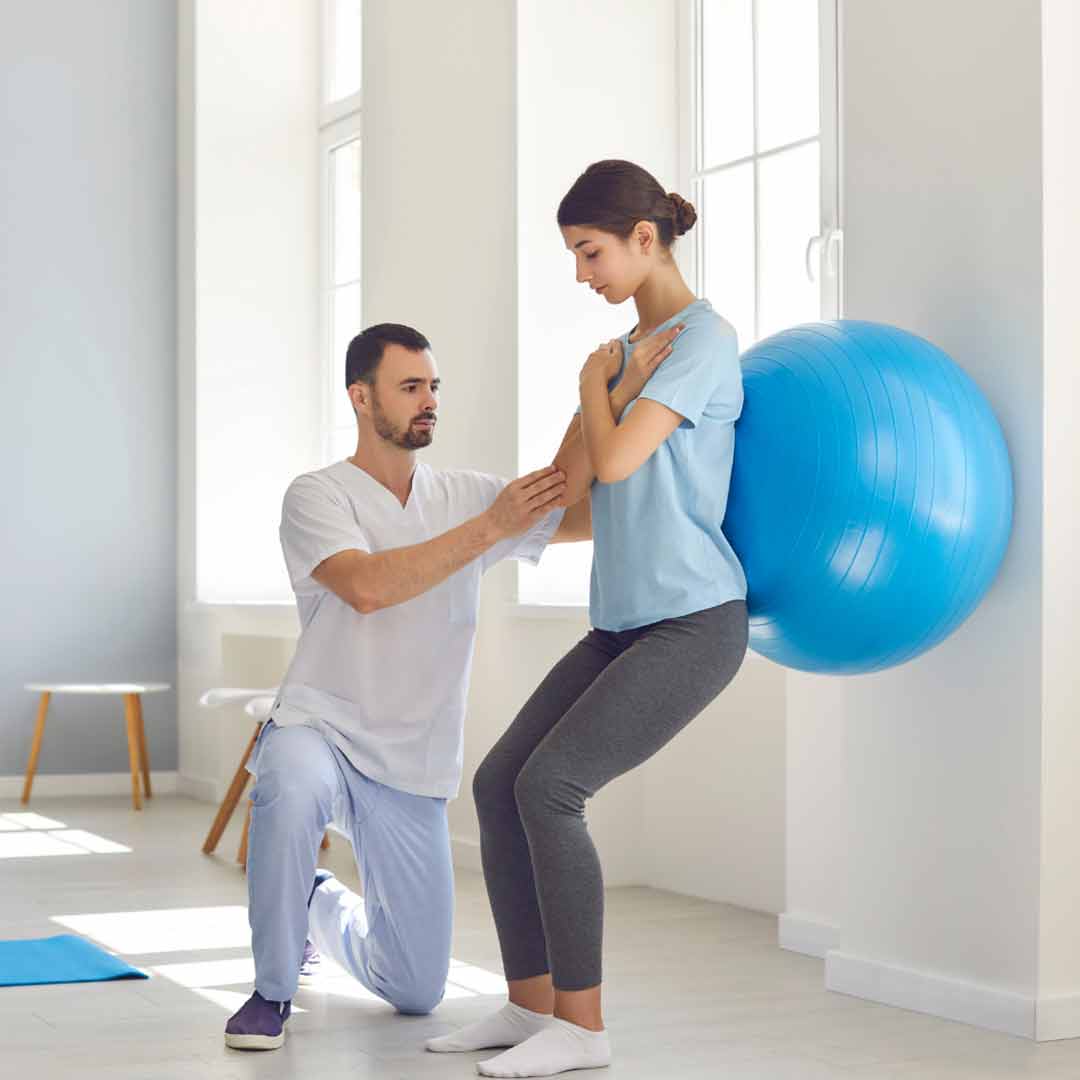 Physical Therapy can be effective in helping you to recover and rehabilitate from a hip injury.
If you are experiencing hip pain after running, a member of our team can help.
Tom at our Chorley clinic will give you expert assistance and work with you in managing hip pain, with a focus on developing a post-injury plan to keep you healthy and robust.
Whether you're running for fun or training for a marathon, regardless of your reason, conditioning yourself to handle your training is important.
Luckily, there are plenty of things that you can do to help at home.
Doing some strength-based exercises is a good way for your body to build up tolerance to the forces involved in running. It can also help with flexibility and create a more permanent solution to tight muscles.
Don't forget to take some days to rest – over training can do more harm than good. Despite how durable your body is it still needs time to adapt and recover, especially in areas that have had previous injuries.
Remember Everything In Moderation
As mentioned before, Here at Summit, our goal isn't just to fix you up for the time being, we work with you so the risk of further injury is reduced significantly.
If you are training for a specific event or are looking for a way to measure and look after your body while running, we have a programme for you.
Designed to improve performance, minimise injury risk and supplement your current training plan.
It starts with a 1-hour consultation to get a good understanding of you. Throughout this programme we will conduct virtual or telephone check-ins to see how you're doing leading up to your event or personal end goal.
So there are just a few methods and things to consider if you have or are currently dealing with hip pain.
It's always worth getting this type of injury issue checked out professionally as it can be a slippery slope that many just ignore as a 'niggle'.
It's always good to get it sorted early to reduce further issues and keep you on track with your training
Do you or someone you know suffer from pain after exercising?
Here at Summit we offer a range of treatment approaches, focused on both keeping you active and improving your performance.
If you'd like to discuss an injury with one of our practitioners, get in touch here and join our community!
You can also follow us on Facebook, Instagram & LinkedIn to keep up to date.