So you've ticked off the huge milestone that is running a marathon – months of hard work have come to a close and the big day has been and gone.
You've survived the cautious descents downstairs and your legs are starting to feel like your own again. So, what's next?
This is a question that many runners are faced with after reaching a big goal. It can be difficult to know where to start when getting back into running, particularly if you've been used to working to a plan.
Here are two tips for transitioning back into running after a big event.
Many runners are keen to jump into the next challenge and start planning future events straight away. It's normal to want to have a goal to work towards, but there's no need to rush this process.
Take some time to think about what did and didn't go well in your training. Think about things that you might do differently.
Did you have long enough to train?
Did you have to make sacrifices at home?
Did you pick up injuries?
Taking some time to build a plan that takes all this into account.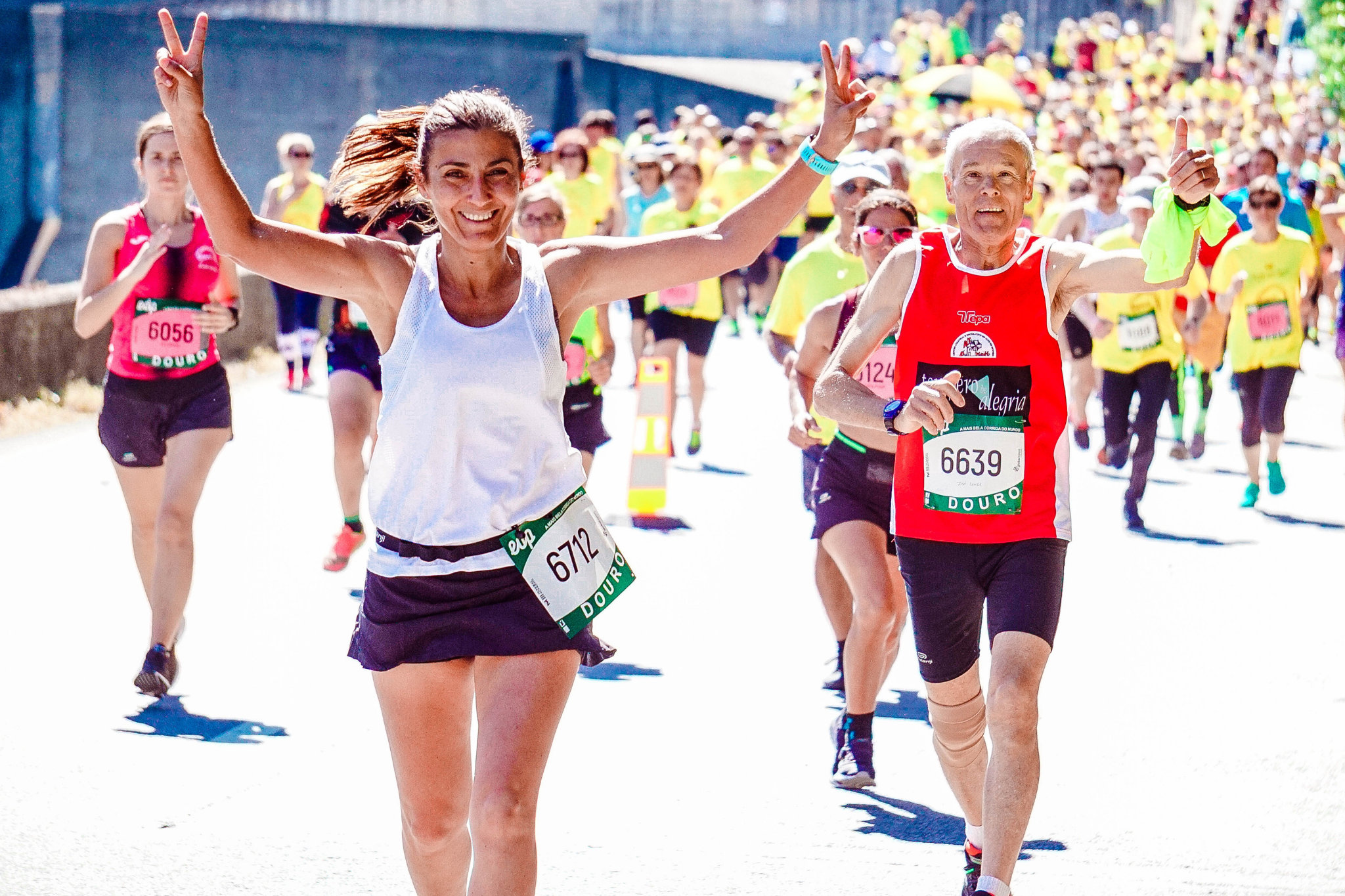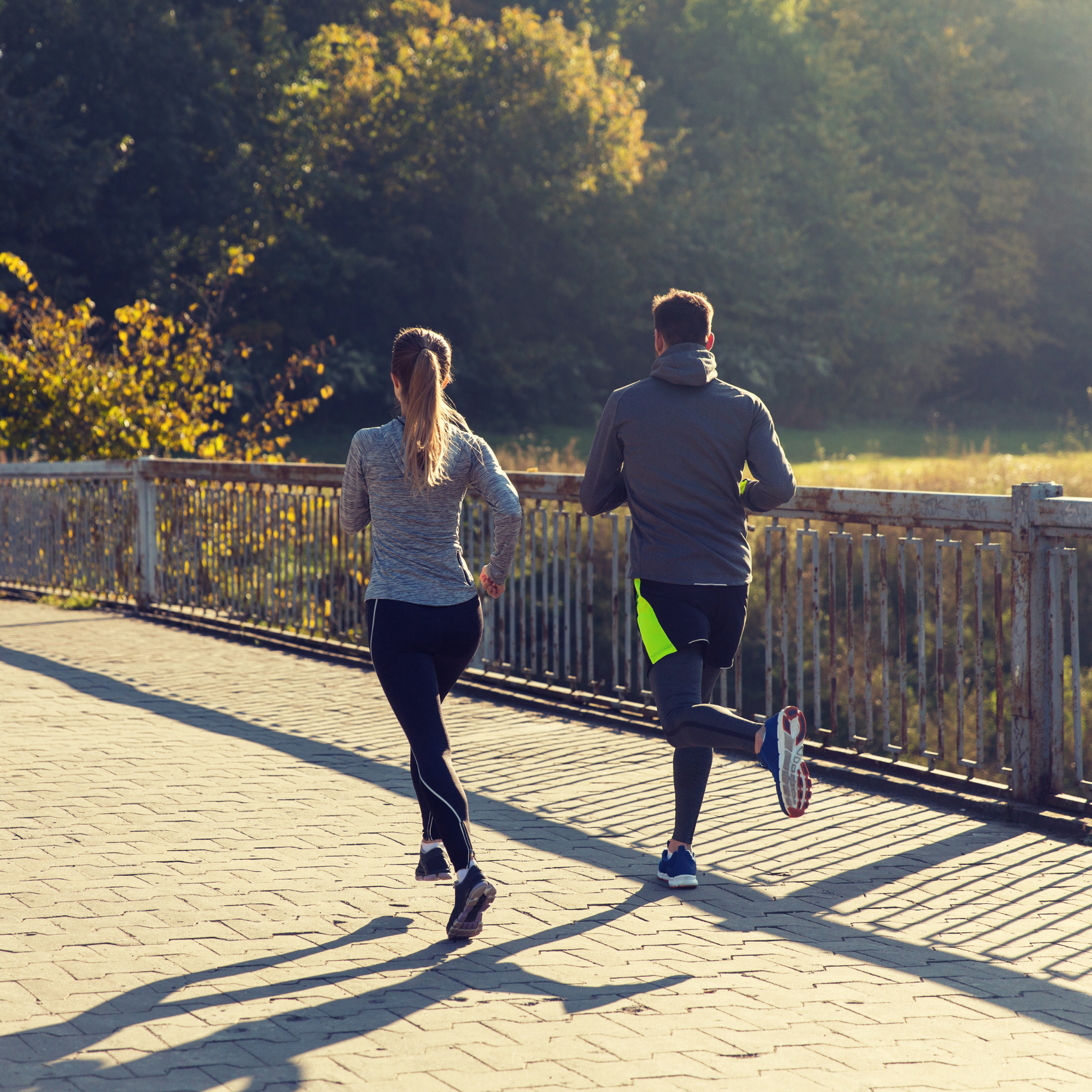 Start Slowly – The Reverse Taper
It takes a long time to work up to marathon distances. And it can seem appealing to try and jump back into long-distance running to 'maintain' your progress. However, we need to give our bodies time to recover after such a big event and working up slowly is generally advised.
Some runners like to spend the first 1-2 weeks doing different types of exercise. Focusing more on just enjoyment and not thinking about running. Others prefer to start building up running again after the first week. There's no right or wrong, just personal preference.
In the first few running sessions, we recommend starting with short distances and lower intensities. This prevents you from getting fatigued and usually means you can run more frequently. This can be a simple process and just follow a logical pattern. 
Run 1
5-minute walk warm-up/ 10-15 minutes easy running/ 5-minute walk cooldown
– 48-hour recovery
Run 2
5-minute walk/ jog warm-up/ 15-20 minutes easy running/ 5-minute walk/ jog cooldown
– 48-hour recovery
Run 3
5-minute jog warm-up/ 20-25 minutes easy running/ 5-minute jog cooldown
This process will differ depending on your level of experience. You can adjust it up or down based on how you feel. You should feel fresh going into each run and be able to enjoy being on the move again.
When you are ready to plan your next event, we'll be here to support you with any training or injury-management advice that you might need!
Get in touch here and speak to a member of the Summit team!
We support a lot of athletes in the lead-up to events and we're always here to help!
You can also follow us on Facebook, Instagram & LinkedIn to keep up to date.