Tapering is gradually reducing the amount of training you do in the weeks leading up to a big event.
The purpose of this is to make the most of the performance benefits that are seen after a long training period, leaving you feeling fresh for the big day.
Elite runners have been using tapering for many years and appear to gain performance benefits from doing so.
This is also seen in recreational runners, with some studies highlighting that those who follow a structured taper perform better than others that don't.
If you've got a big event planned (like the upcoming Manchester Marathon) and have been training for months to prepare, the hard work is almost done.
You don't want to leave your best miles behind us, so tapering for the big day can be the icing on the cake.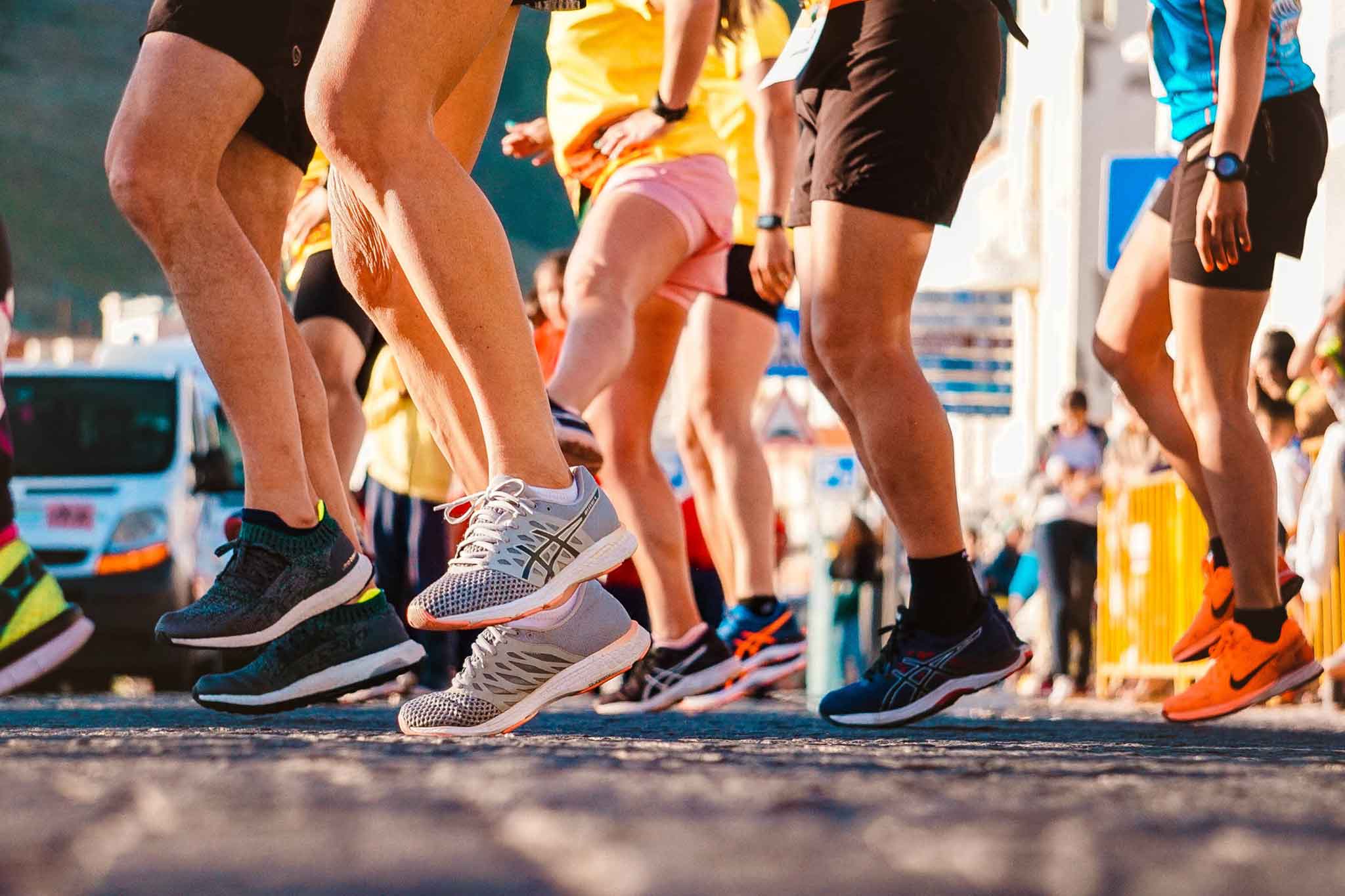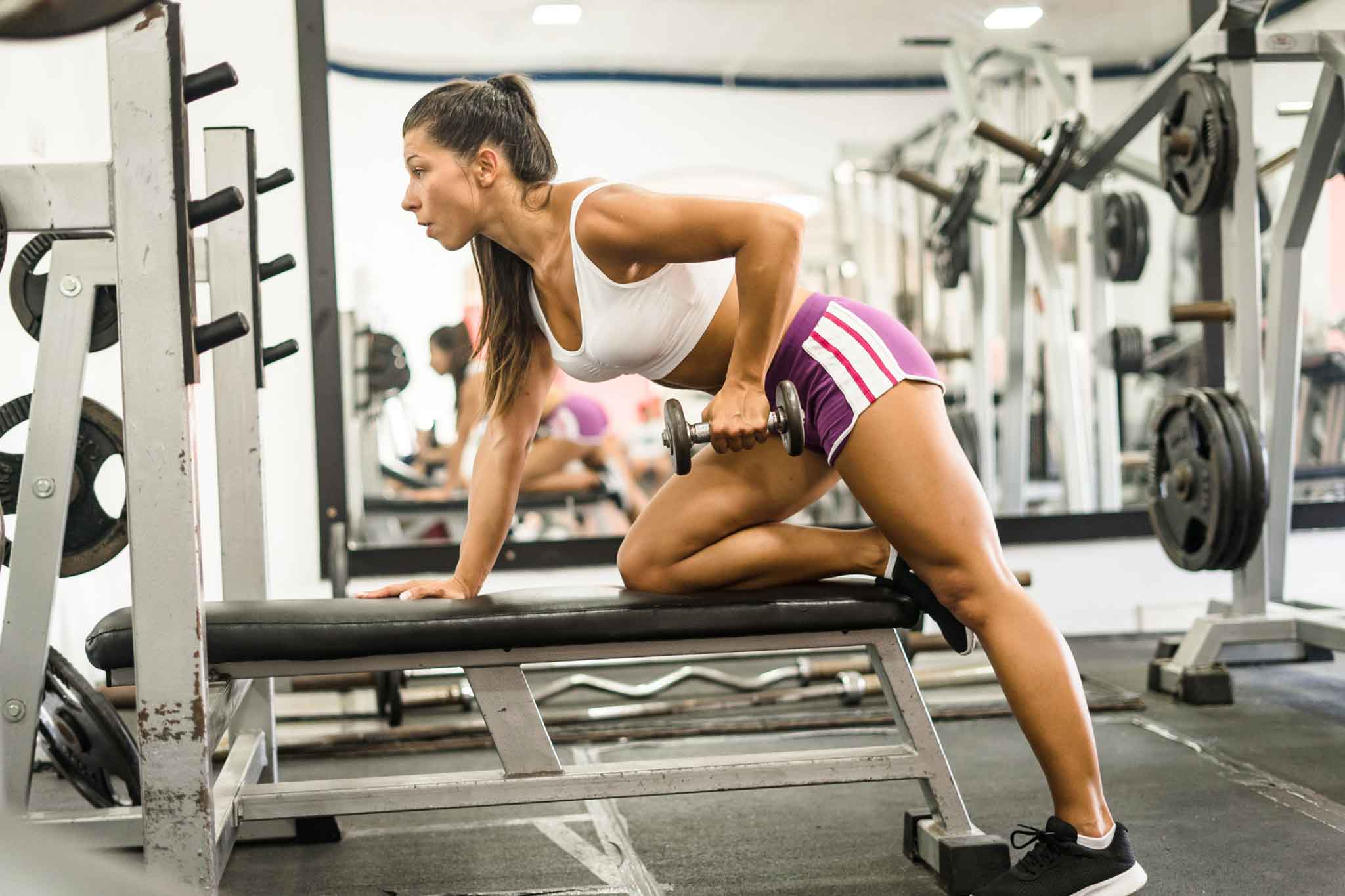 There are many ways to approach a taper and finding an approach that suits you is important over time.
However, as a general guide, most tapering methods involve a large decrease in volume (the number of miles covered in a week), whilst keeping the intensity close to or above race-pace.
Some tapering strategies will reduce weekly mileage by up to 70% and begin gradually 3-4 weeks before the event, whereas others begin 1-2 weeks before.
Keeping the intensity higher has been suggested to keep you sharp in the lead-up, without causing too much fatigue.
If you'd like some guidance planning your taper, get in touch here and speak to a member of the Summit team!
We support a lot of athletes in the lead up to events and we're always here to help!
You can also follow us on Facebook, Instagram & LinkedIn to keep up to date.
Spilsbury et al. (2015) 'Tapering strategies in elite British endurance runners', European Journal of Sports Science, 15(5), pp 367-373.
Smyth, B. and Lawlor, A. (2021) 'Longer Disciplined Tapers Improve Marathon Performance for Recreational Runners', Frontiers in Sports and Active Living, 3, 735220.