Over the past few years, many institutions such as physiotherapy clinics, the sports world and its stars have been incorporating hyperbaric oxygen chambers/therapy into their practice and recovery routine.
You may be wondering, what is a hyperbaric oxygen chamber and what does it do? 
Well firstly, Hyperbaric Oxygen therapy is when 100% oxygen is carried out under pressure greater than one absolute atmosphere.
 It is done by laying the patient down in an enclosed chamber for up to 3 minutes or 2 hours depending on your diagnosis.
 The treatment is seen to be influential in creation of new blood cells, supporting the immune system, reducing inflammation and supporting oxygenation to cardiac tissue.
As mentioned before, this treatment is being incorporated into recovery in many sports.
 For example, a big champion of HBOT (Hyperbaric Oxygen Therapy) is the footballing superstar, Cristiano Ronaldo.
 Back in January, the Manchester United star installed his very own Hyperbaric Oxygen Chamber in his home in Cheshire.
 The 35 year old has recognised the benefits of how HBOT can help with any knocks he has sustained this season while also preserving his current fitness.
 Ronaldo isn't the only sports player to use this treatment. Liverpool's Mohamed Salah has used a hyperbaric oxygen chamber back in 2018 when he sustained a potential groin injury. 
As well as this, stars such as LeBron James and Micheal Phelps use HBOT in their  recovery/fitness routine due to it's incredible results.
 So expect to see this treatment implemented in the sports world more soon!
What else can it help with?
As well as what was mentioned before, Hyperbaric Oxygen Therapy (HBOT) can help with a number of other conditions.
 It is of course recommended that you check in with your doctor for a second opinion before using HBOT if you suffer from a medical condition. 
 For example, if you struggle with or have a history of uncontrolled hypertension then steer clear as blood pressure can increase during treatment.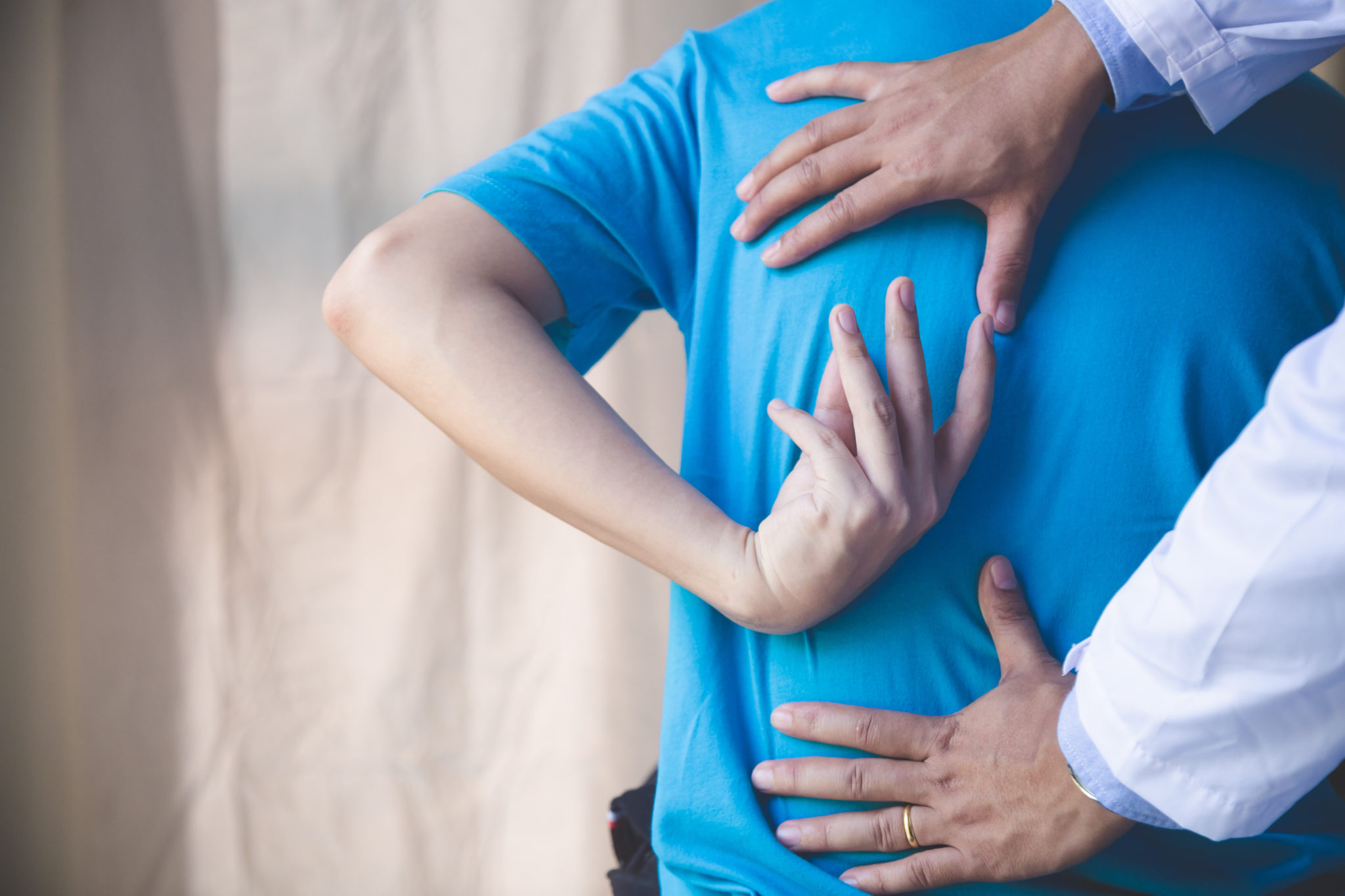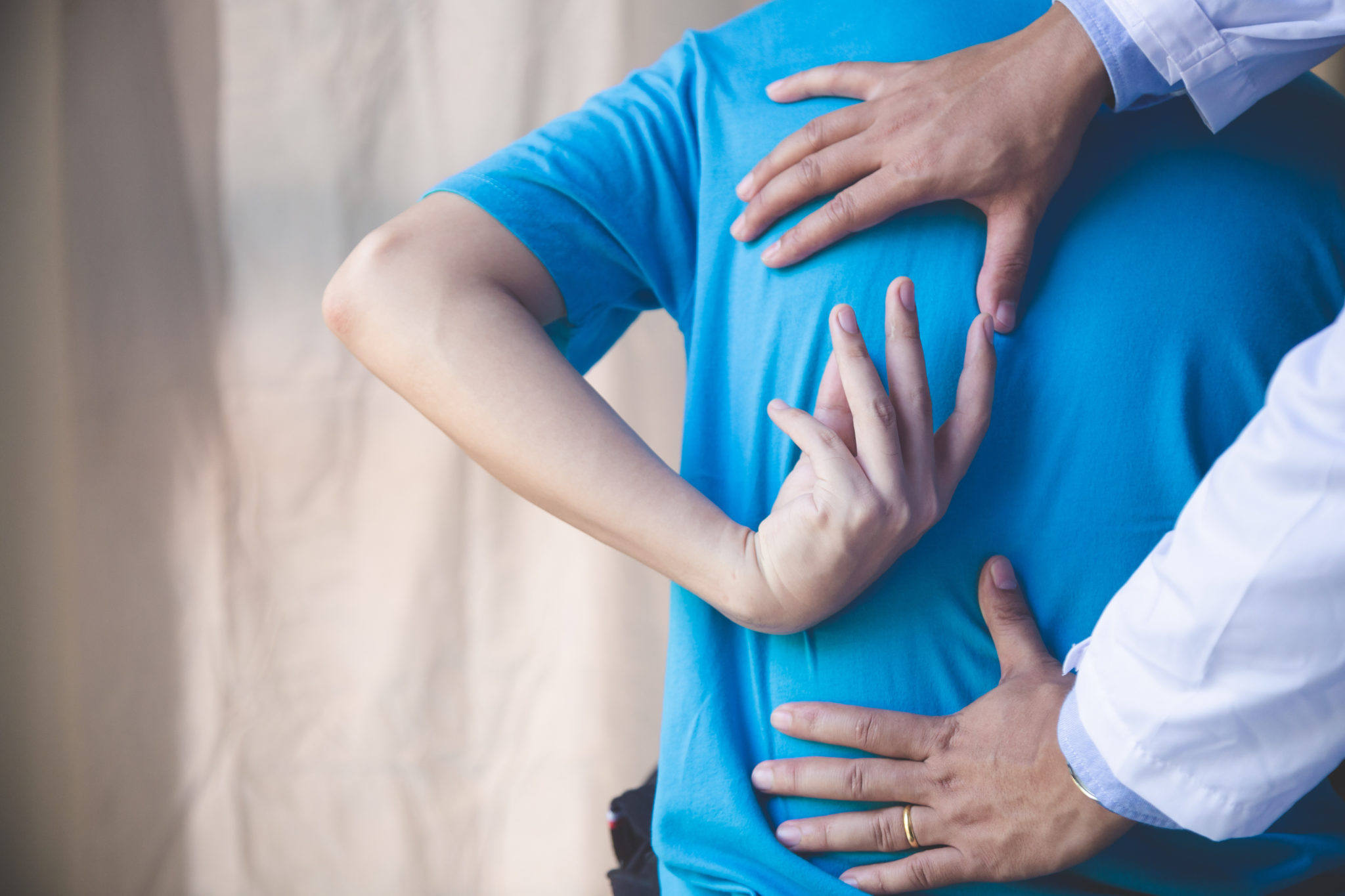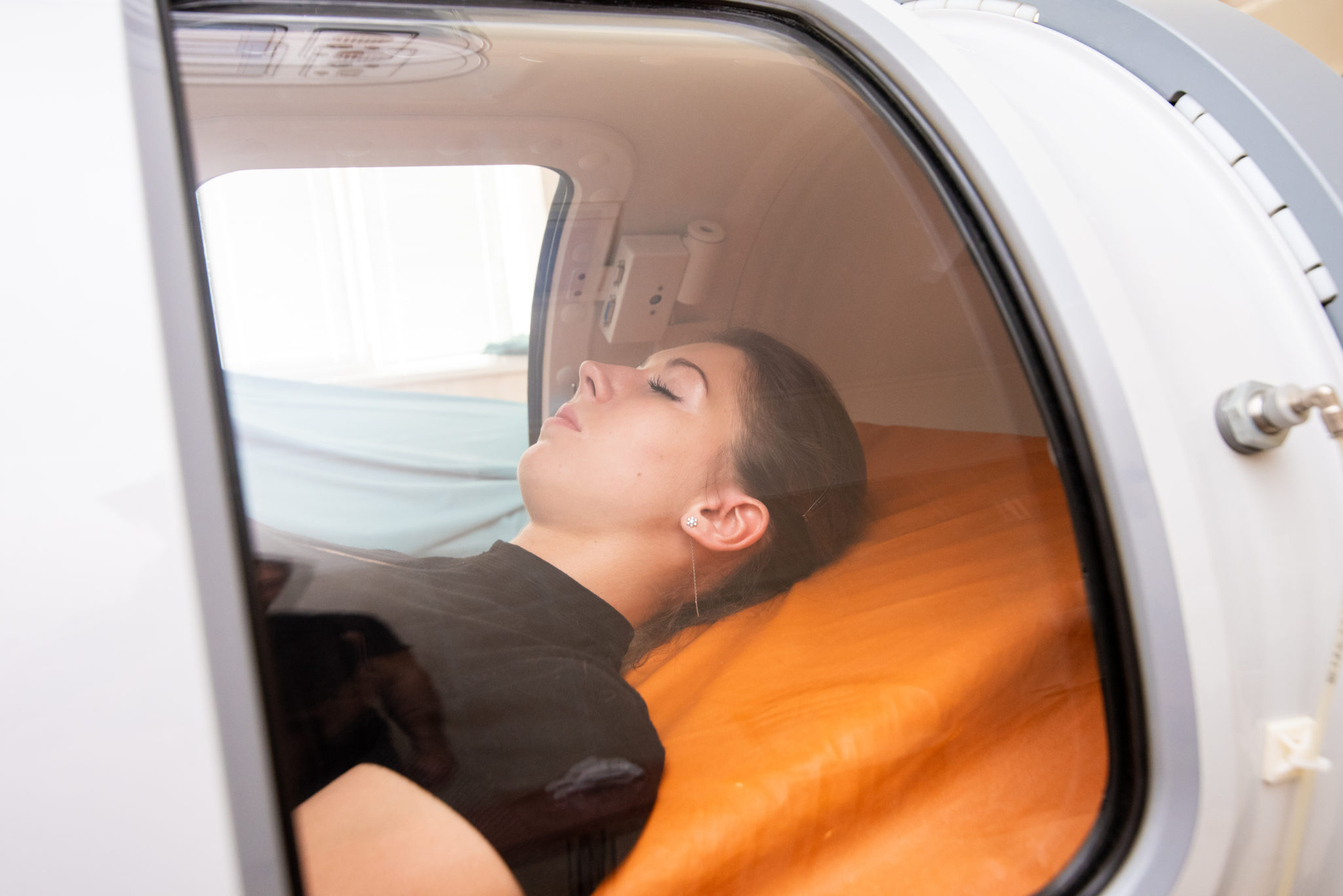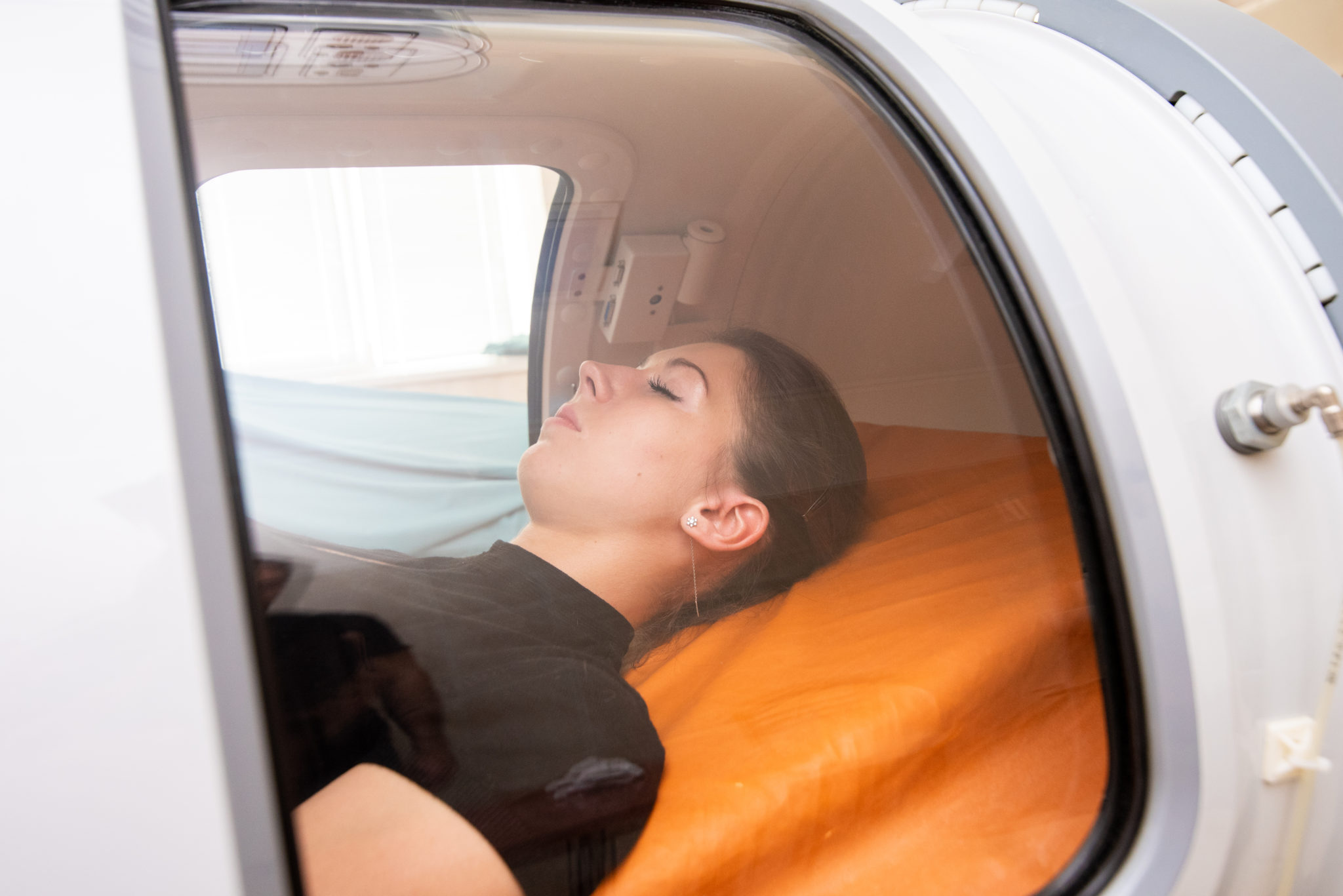 Our in-clinic Hyperbaric Chamber
Here at Summit, we offer a variety of services, with hyperbaric oxygen therapy being one of them. If this is something you feel you could benefit from then arrange an appointment with one of our practitioners at our Chorley, Wrightington or Bolton clinics.
What to expect during a HBOT session
When preparing for your session in a hyperbaric oxygen chamber, there are a few things to consider before. 
In regards to clothing, wearing relaxed sportswear is recommended. Something that allows you to be relaxed during the process.
As well as this, bring along glasses if you need them to read forms before the treatment.
And finally, bring any medical information that may be relevant to your care. 
Do you or someone you know suffer from pain after exercising?
 Here at Summit we offer a range of treatment approaches, focused on both keeping you active and improving your performance.
 If you'd like to discuss an injury with one of our practitioners, get in touch here and join our community!
You can also follow us on Facebook, Instagram & LinkedIn to keep up to date.