When it comes to your body, maintenance is the most important thing to keep it active and healthy. 
If you're an athlete then this is a necessity, and sports massage is the answer.
Sports massage is a form of massage involving using a variety of techniques aiming to manipulate soft tissue of the muscle. This aims to benefit people engaged in exercise and general physical activity by maintaining and encouraging good joint muscle health.
It is fundamental in any training facility and treatment room across the world, regardless if you're an athlete or otherwise.
But what are the benefits?
There are many benefits of having a sports massage, some of these are as follows:
Increased range of movement and general flexibility
Reduced muscle tension and reduced scar tissue
Enhanced recovery
Improved sleep
Reduced muscle soreness
Aids in injury rehabilitation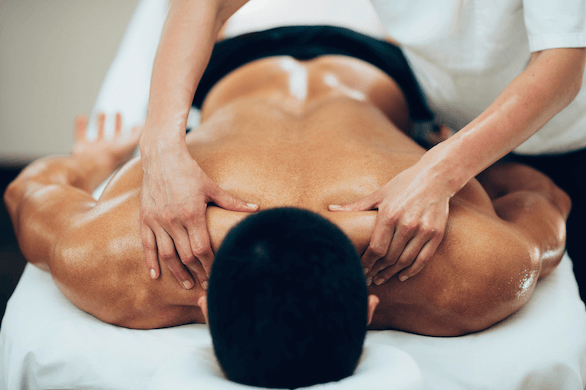 What's the difference between a sports massage and deep tissue massage?
Deep tissue massage is more akin to a full body massage. Sports massage however, targets specific areas and points on the body that are in need of healing.
It's not a general massage, it's designed to ease or prevent injuries and pain in areas many athletes get. Areas such as leg, back and arms.
How often should you get a sports massage?
To feel the full, real effects of a sports massage requires patience and foresight.
Sports massage therapy usually requires a process of every 4 weeks. This may be a long time, especially if you are an athlete who is training or playing every week but the outcome is so rewarding for your body.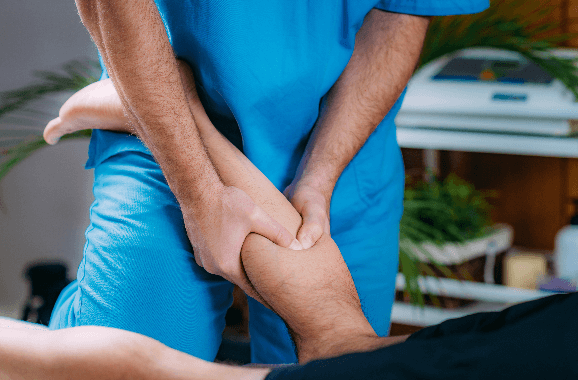 When preparing for your first session of sports massage, it's important to know what to expect.
If you have any qualms about this, do some research. If it still feels the right fit for you then book your first session.
Importance
Sports massages are important in increasing longevity and quality of muscle and joint health allowing you to carry on keeping active and reducing instances of injuries occurring. Specifically, when looking at athletes, they get treated regularly for the benefits stated above as well as maintaining and improving performance in their specific sports through identifying areas of restriction and inhibition within the body.
How often should you get one?
For most gym goers and physically active people, a sports massage every 2-4 weeks is sufficient. However, with most athletes, usually one sports massage per week is the norm due to the physical demand.
Get it right
It is important to seek the right professional for this as they will be able to effectively highlight areas of focus and restriction within treatment sessions. Therefore, their knowledge in these areas of anatomy and physiology play a key role in identifying areas that need improving to better the health of the person/athlete in line with their specific goals driven by a patient centred approach.
Book a sports massage with one of our practitioners today!
When you are ready to plan your next event, we'll be here to support you with any training or injury-management advice that you might need!
Get in touch here and speak to a member of the Summit team!
We support a lot of athletes in the lead-up to events and we're always here to help!
You can also follow us on Facebook, Instagram & LinkedIn to keep up to date.